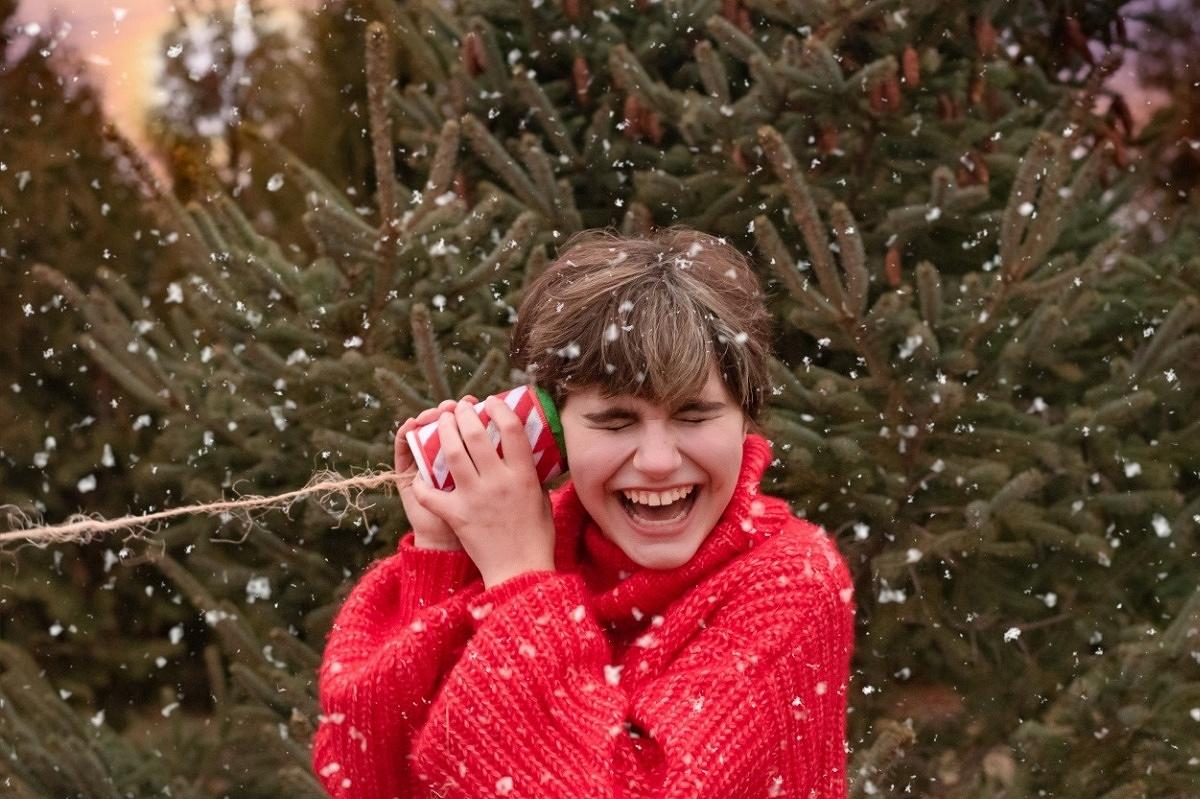 Book a session...
Thank you for contacting Rocky Ridge Photography. Please fill out the information below and I will contact you within 24-48 hours. You can also send me a text message at- 612-210-1489 or
Email me at- Info@rockyridgephoto.com
Thank you for your interest and I'll be in touch with you shortly!